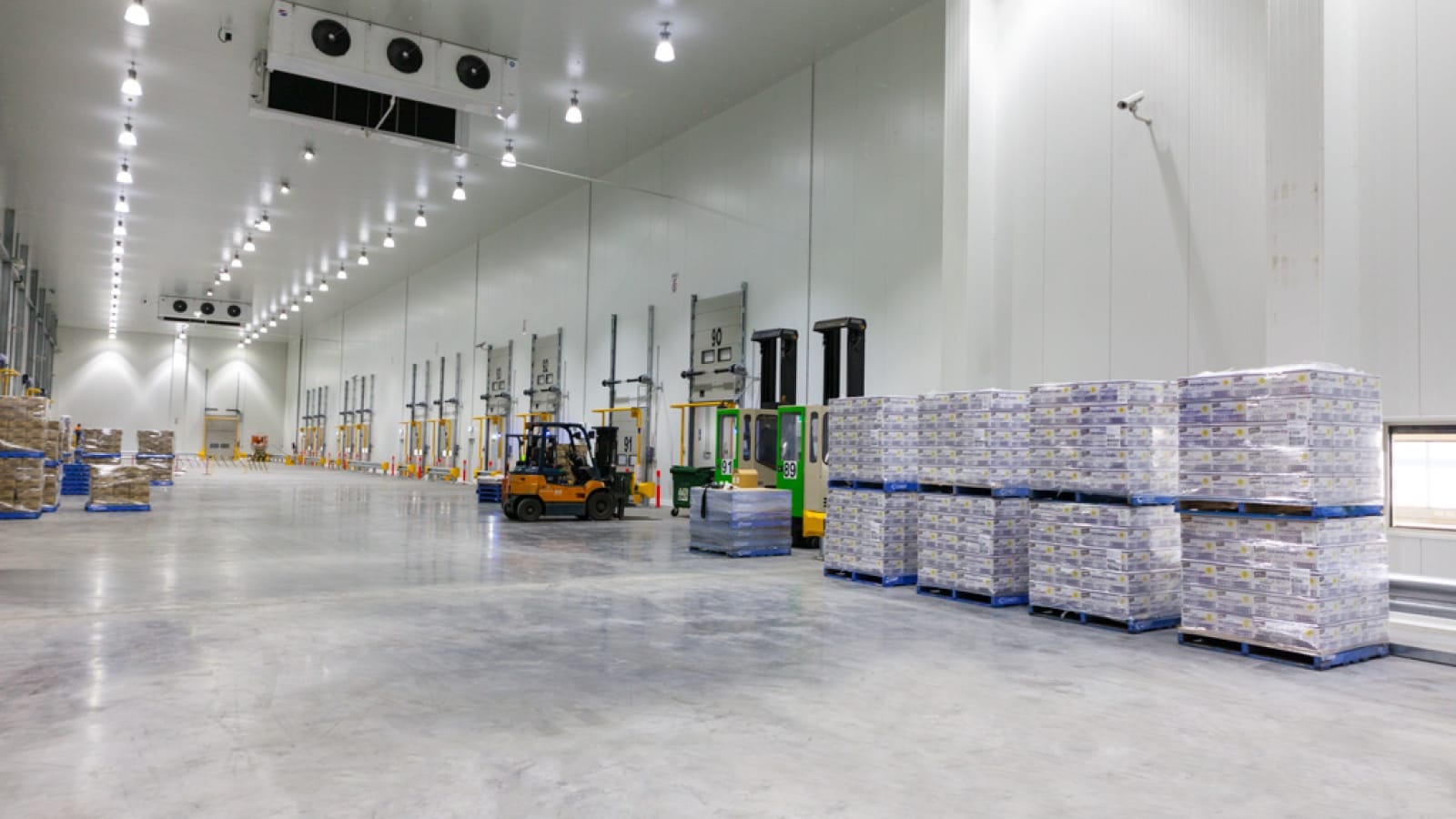 Post harvest loss is the outright loss in desirable quality and volume of farm produce after they leave the farm gate or area of cultivation on its way to the consumer.


The narrative remains the same,a rapidly growing global population and ever larger land mass being cultivated with not as much an effort to plug the post harvest losses estimated to be about 40-45% 3-6 months after harvest.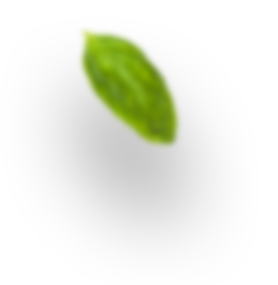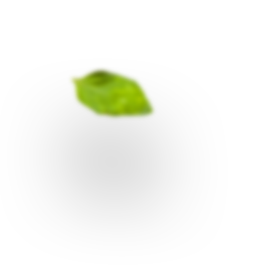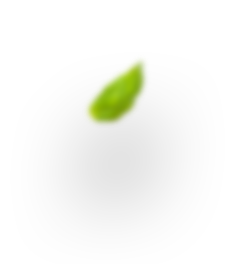 We adopt sustainable practices and evidence based technologies at Helios to keep farm produce fresh and store grains free from insect infestations.